Home Insurance
Your home is your greatest investment. We'll help protect it like it was our own. 
Only available in Indiana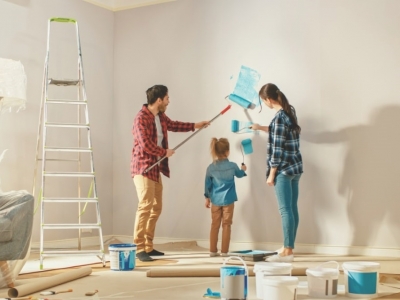 "The response was rapid, not a lot of hoops to jump through. Very impressive response!"
What Coverage Does Your Home Need?
Dwelling

We'll pay to repair or rebuild your home if it's damaged or destroyed by fire, smoke, storms, explosion, vandalism, burglary, or certain other unforeseen events.

Other Structures

The Homeowners policy also includes coverage for sheds, fences, gazebos, decks, and pools.

Personal Property

This coverage protects the things in your house, such as furniture, clothes, appliances, and other knick-knacks. Your property will also be protected while you're on vacation. How cool is that?

Liability

This will help protect you when someone is hurt, or something of theirs is damaged, while on your property. ​

Scheduled Property

For especially valuable items like jewelry, guns, grandma's silverware, computers, and business equipment, you'll want to consider this additional coverage.

Personal Property Replacement Cost

If you suffer a covered loss to your personal belongings, we will pay you to replace that item, or something very similar.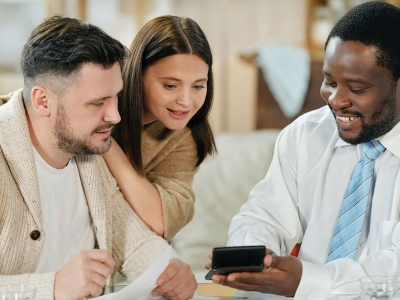 "I've had nothing but great experiences with Indiana Farmers, including when my family suffered a house fire and went through a rebuild. That experience confirmed what a great company Indiana Farmers is."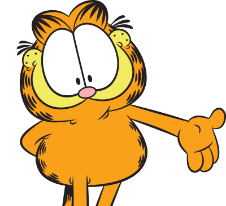 Find a home insurance expert
Home and Auto Bundle

Bundle your home and auto insurance

Insure both your home and auto with Indiana Farmers Insurance and get a discount on both. Now that's smart!

Claims-Free

No past claims? You could qualify for a discount!

Sure, paying a claim and covering your loss is our business, but if you are claims-free, you'll be rewarded with a discount on your homeowner's policy.

Loyal Member

Stick around and save

We appreciate you sticking around, and want to reward you for your continued business. As a loyal member, you could earn up to a 10 percent discount off your premium.

New Home

Lower premiums for newer homes

Was your home recently constructed? If so, you're eligible for an automatic discount!

Empty Nester

Save more after the kids move out

We all miss the kids, but here's one silver lining… if your kids live on their own, you could save on your premium.

50+ Homeowner

Homeowners over 50

If you're 50 or older, you qualify for a discount on your home insurance!

Security System

Protect your home and save

If you're proactive about protecting your home - by using a monitored alarm system, you'll qualify for a discount.

Payment-Based

Choose the right pay plan for the best rate

We offer a variety of payment plans, some of which may qualify you for a discounted rate. Chat with your agent to find the best plan for you.
Frequently Asked Questions
What is replacement cost?

This is the cost to repair or replace the damaged property with new materials of like kind and quality.

If you have replacement cost and suffer a loss, the initial payment you receive may be for actual cash value. You may be able to recoup the depreciation if you make your claim within 180 days of the date of loss and send documentation that repairs have been completed or it has been replaced.

To document that repairs or replacement have been completed, please send your claim representative your certificate of completion or final repair bill or purchase receipts.

What is depreciation and actual cash value?

Depreciation is the value an item loses over time based on its age and/or condition. Actual cash value is the cost of replacing or repairing damaged property less depreciation.

What is a deductible?

In an insurance policy, the deductible is the amount of expenses that must be paid out of pocket before an insurer will pay any expenses. In most circumstances we subtract the deductible from your initial settlement payment and then you pay your deductible to the contractor, auto dealership, mechanic, body shop, etc.

What if my contractor's estimate is higher than my insurance estimate?

If there's a difference between the Indiana Farmers Insurance estimate and your contractor's estimate, please contact your claim rep. The claim rep will work to reach an agreed price with your contractor based on the damage to your property.
Insurance products are subject to terms, conditions and exclusions not described on this Website. The information on this Website concerning insurance policies and other products is intended to give you an overview of the policies and products offered by Indiana Farmers Insurance. None of the information—including any policy or product description—constitutes an insurance policy. The policy contains the specific details of the coverages, terms, conditions and exclusions. Coverages and their availability may vary by state.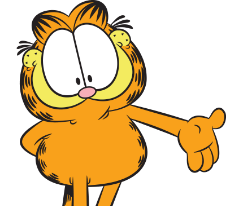 Find Your Perfect Plan & Agent