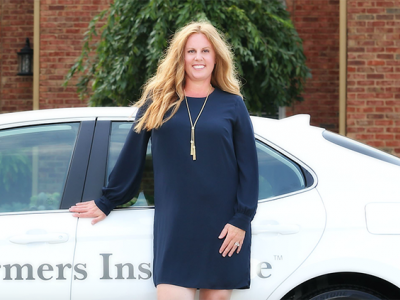 Why become an Indiana Farmers Insurance agent?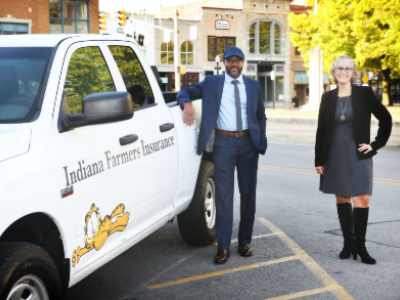 We Reward Hard Work and Great Results
We offer one of the best overall agency compensation plans in the industry: a strong direct commission structure complemented by an annual contingency commission program, agency recognition events, and more.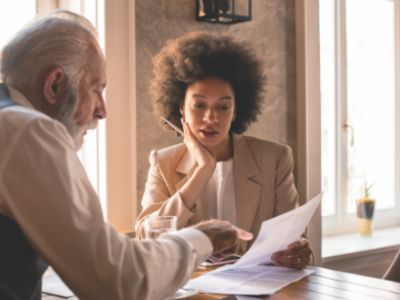 Agent Experience Matters To Us
We have a unique vision to create great experiences for our agents. We recognize we work best together when things work well for all of us.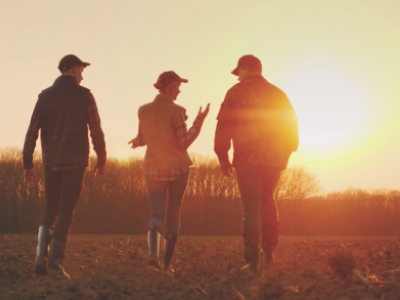 We Listen First
We believe in open, responsive, and unrestricted communication channels. You will always have direct access to our associates, so we can effectively work together. Your input is highly valued. We consistently seek it through surveys, agency councils, and individual conversations.
Interested in writing for Indiana Farmers Insurance?
Please fill out the form below: