Vacation Home Safety Tips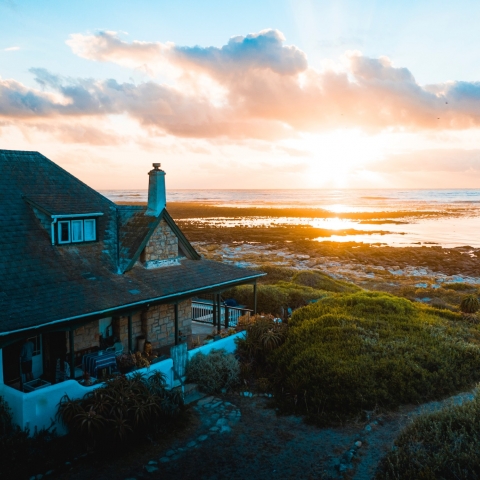 Your home is likely your greatest investment. To help keep it safe while you're away on vacation, check out these five tips:
Don't list your address on the outside of your luggage. Only put your name and phone number.


Don't leave a spare key by your front door. Most hiding spaces are very obvious - under the doormat or flowerpot, in that fake-looking rock, or above the door.


Don't tell the world via social media that you will be out of town.


Don't leave electronics plugged in.


Don't leave your house in the dark. Use timers to automatically turn on lights in your house.

To find an Indiana Farmers agent near you to learn more about how you can protect your home not only while you're on vacation but 24 hours a day, 7 days a week, 365 days a year, contact us today!