Commercial Package Policy
For larger businesses with greater risk. Build a custom package that fits your unique needs.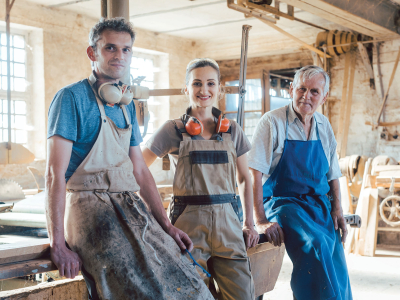 "The claim process was easier than I thought it would be, and it was processed as fast as we thought it should be. We were given a fair price that met our expectations for our total loss."
Inside a Commercial Package Policy
In choosing the right insurance for your business, you need to look at certain factors. This includes the size of your business and the services or products you offer. You can buy lots of separate policies to cover your different risks. Or, you can choose between two different package policies that bundle coverage all in one.
 
A Business Owners Policy (BOP) may make sense if you are a small to mid-size company with low risks. But, if you are a larger company with greater risks, the Commercial Package Policy (CPP) may be right for you. Manufacturing firms, industrial and processing risks, specialized contracting risks and other more complex risks, for example, are better suited and eligible for a CPP.
 
Look at the BOP as a pre-packaged insurance program, and the CPP as more of a cafeteria-style package where you assemble the parts. With the CPP, you pick and choose what you need and customize the coverages, wording and terms to fit your needs.
 
How the CPP Works
 
The CPP can come with liability insurance to protect your business against lawsuits if someone is injured at your business or while using your product. You can also get property insurance to cover damage to your building, equipment, and inventory. From there, you decide what other coverages to add to your protection. This can include:
 
Business Income. This replaces lost earnings and covers extra expenses if your business has to close because of property damage, such as a fire, while repairs are being made.
Crime Insurance. Covers losses from burglary, employee dishonesty, and computer fraud.
Commercial Umbrella. Gives you even more liability coverage beyond what you have on your General Liability insurance.
Employment Practices Liability. Protects your firm against claims of discrimination, harassment, wrongful termination, and other workplace disputes.
Inland Marine. Covers property or goods that move around.
 
You can also add Professional Liability coverage to the CPP. This is must-have insurance for professionals. It protects your assets from lawsuits claiming that negligence in the services provided caused financial damage to a customer or third party. Indiana Farmers Insurance offers Professional Liability to a limited class of businesses. Doctors, lawyers, and engineers typically need to look at very specialized carriers for this coverage.
 
Workers Compensation insurance needs to be added as a separate policy. Commercial Auto insurance also needs to be added as a separate policy.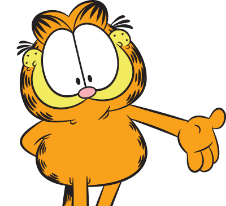 Get a custom quote for your business
Insurance products are subject to terms, conditions and exclusions not described on this Website. The information on this Website concerning insurance policies and other products is intended to give you an overview of the policies and products offered by Indiana Farmers Insurance. None of the information—including any policy or product description—constitutes an insurance policy. The policy contains the specific details of the coverages, terms, conditions and exclusions. Coverages and their availability may vary by state.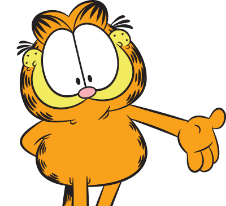 Get a custom quote for your business