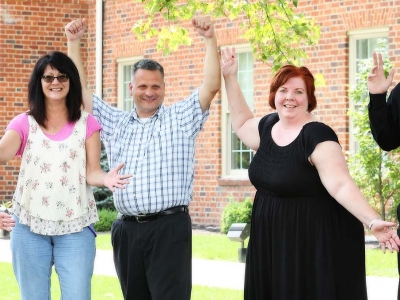 Why work for us?
We've been doing the insurance thing since 1877 and while the concept of insurance is not a new one, today our business is many things; it's math, science, law, infomatics, customer service, distribution, project and product management, risk evaluation, and advertising. Chances are there's a great career ahead for you at Indiana Farmers Insurance. After all, insurance has been around for hundreds of years. It always has and will always be the financial safety net for our economy.
Not many companies in today's world have a 95% retention rate of associates like Indiana Farmers Insurance. We value and retain our associates through a combination of interesting work, great co-workers, and a top-notch total rewards package. We are a financially strong mutual insurance company that values making smart decisions and implementing them sensibly. We also value having a good balance between our work and personal lives. All these factors combined mean a positive and stable workplace for our associates and excellent service for our members!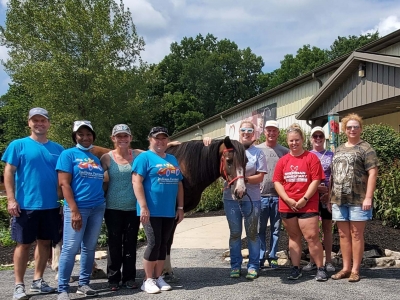 A Place To Plant Some Roots
Indiana Farmers Insurance is a rare company in today's world. We value and retain our associates through a combination of interesting jobs, great co-workers, opportunities to learn and grow, and top-notch benefits. We are a financially strong mutual insurance company that focuses on offering excellent service for our policyholders and a positive and stable workplace for our associates!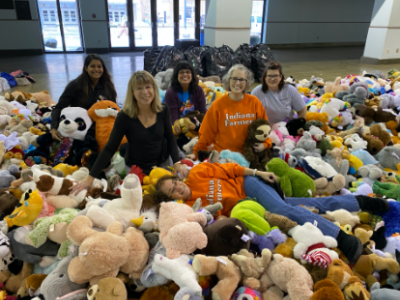 Your Career
What is next for you? Choosing a career usually comes down to a few things: the opportunity you have to make a difference in an organization, the value you bring, the people you work with, and, of course, financial rewards.
Indiana Farmers Insurance embraces our cultural values. You bring the desire to be part of our culture and we'll take care of the rest! Our team is eager to welcome new team members who will continue to set us apart from our competitors.
We offer a competitive salary and benefits package that include, an awesome health/dental/vision plan, an exceptionally rich 401k plan, education reimbursement, and life insurance. At our home office in Carmel, Indiana, there's free parking, a casual attire work environment, and a fitness center. We are passionate about the well-being and inclusion of our associates who work outside of the home office and have initiatives in place to foster relationships within our company.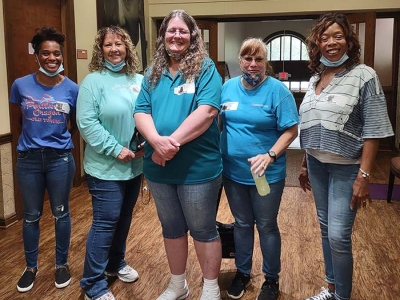 Diversity & Inclusion
Indiana Farmers Insurance values diversity in the workplace and among our customers. The company provides equal opportunity for employment and promotion to all qualified employees and applicants on the basis of experience, training, education, and ability to do the available work without regard to race, religion, color, age, sex/gender, sexual orientation, national origin, gender identity, disability, marital status, veteran status, genetic information, ancestry or any other status protected by law.
Furthermore, Indiana Farmers Insurance is committed to providing an equal opportunity workplace that is free of discrimination and harassment based on national origin, race, color, religion, gender, ancestry, age, sexual orientation, gender identity, disability, marital status, veteran status, genetic information, or any other status protected by law.
As an equal opportunity employer, Indiana Farmers Insurance does not discriminate against qualified individuals with disabilities. Individuals with disabilities who wish to request a reasonable accommodation to participate in the job application or interview process, or to perform essential job functions, should contact us at HumanResources2@indianafarmers.com and include the link of the job posting in which you are interested.
The only thing we are missing to make us the smart insurance choice for our members is YOU!
Our Values
Innovation

We believe in the power of people to innovate. We encourage everyone to be adventurous and ambitious. Challenge the status quo, dream, and bring smart insurance and risk solutions to our members.

Collaboration

No one of us is as smart as all of us. We are passionate about working together to execute our vision. We depend on the contributions of all team members to achieve results.

Accountability

We do the right thing. We stay true to our word and honor our commitment.

Respect

We insist on respect for everyone. Honesty, fairness and decency reflect who we are. We embrace diversity and different perspectives. We listen first.

Empowerment

We encourage our associates to continually develop their talent and skills. We prize creativity and an entrepreneurial spirit. We inspire our associates to analyze risks and take action in support of our vision.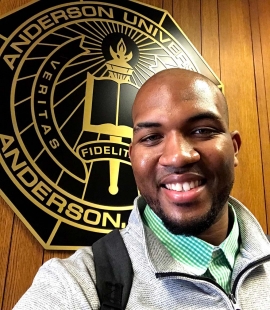 "I chose Indiana Farmers because of the highly attractive family-like culture and to work alongside others within our collaborative IT department. Our leaders offer huge support for career growth, and it does not stop there! Our IT department, along with all others, is full of innovators who anyone would enjoy working with! Being a part of the Indiana Farmers family has given me a deeper meaning of work and service."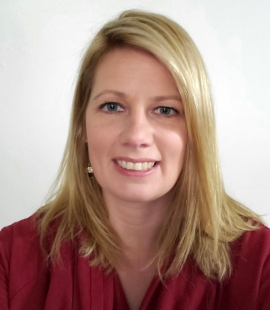 "I like working at Indiana Farmers because my opinions are valued and my professional development is supported. Indiana Farmers is much more than just a place to work. There are many opportunities for me and my family to get involved in the company as well as in the community."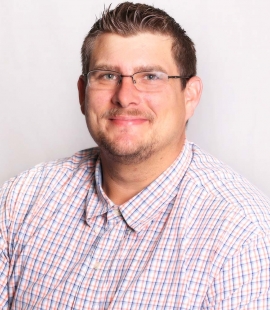 "I've heard stories of people finding their dream employer. Indiana Farmers Insurance not only exists to serve its members but also its associates. I never thought I would find the company I would retire from until now."
95% retention of our associates over the last 5 years
Financially stable organization as shown by our consistent A (Excellent) rating by AM Best
Competitive compensation opportunity and outstanding benefits package
A strong legacy of excellent performance throughout our 140+ years in business
Our Total Rewards Package Includes Competitive Salary and Benefits:
Excellent health, dental, vision and life insurance plans are provided free of charge to associates.

We promote from within our diverse workforce regularly and offer regular opportunities to learn and grow.

We offer an exceptional 401(k) Plan with a 2% match plus an 11% company contribution.

An above average Paid Time Off bank of days as well as paid holidays are standard.

We offer a paid Day of Service to serve others at your favorite charitable organization.

Matching funds of up to $100 annually are available from the company for your favorite charitable organization.

Associate recognition awards, fun gatherings, and opportunities to make friends are part of our culture.

An on-site fitness center, as well as free and convenient parking right next to our building make life easier.
Based on feedback from past interns, our program is popular because students aren't "paper pushers" or just observers of processes. Indiana Farmers Insurance interns are immersed in important work and projects and have the opportunity to explore other departments. A number of our interns have returned summer after summer to continue with more advanced internship opportunities and some have been hired upon graduation!