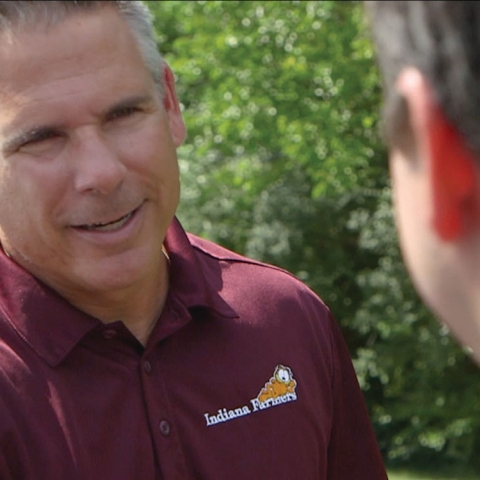 Steps to Take Before, During, and After a Claim
Life is complicated on a good day, and if something horrible happens to your home, farm or business it's hard to know what to do. When the worst happens, insurance can help you pick up the pieces. Damage to your home or farm can be intimidating and exhausting to think about. Insurance is something many people do not like to think about until they need it, but it helps to review some of your policy information in advance.
Read your insurance policy
Like everything, preparation makes everything a little easier. It starts with understanding your insurance policy. As soon as you receive your policy, and at every renewal, take time to read the information. Your insurance policy explains the amount of your coverage, what is covered, and how the loss will be compensated. Knowing what is in your policy is an important part of your financial planning.
Take an inventory of your possessions
The second part of preparation is taking inventory of your possessions. If you have ever had a claim, you know this can be the most time consuming and difficult part of the process after a loss. That's why you may find it helpful to keep an inventory of your belongings. Here are three steps to take when creating your inventory:
1

Go room by room and photograph the contents

2

Prepare a written summary or spreadsheet of the contents

3

Store the inventory and photos in a safe location other than your home
What should you do after a loss?
Notify your insurance company as soon as possible. This is imperative to begin the claims process and have the company assign someone to assist you with your questions.
Protect anything that is undamaged. You will want to protect your undamaged property from damage that may occur due to the circumstances of the damage. However, it is important to use some common sense. You should not endanger your life or health trying to cover a wind-damaged roof or secure an unstable fire-damaged building.
Keep receipts for any repair supplies that you purchase to protect your building. They are a covered expense and can be added to your claim.
What happens once the insurance company gets the claim process started?
Your insurance company will assign an adjuster who will ask questions about the loss and determine what coverage is available under the policy. The adjuster may come to your property or use photographs to document the loss.
Your insurance company will ask you to submit an inventory of your damaged, destroyed, or stolen items. The adjuster will help you obtain estimates to repair the damage. The contractor and the adjuster may meet to discuss the repairs. You will be advised of the total estimated repair costs and any deductibles that might apply. This is where the preparation you did before the loss really helps.
When is your claim complete?
Your claim is complete once you have reached agreement with your adjuster on the amount of the payment to be made to you by the insurance company. If you have a lien against your property, such as a mortgage, you may find your name and the name of the mortgage holder on the claim check. It is important that you clarify any escrow procedure for these funds with your mortgage company.
What if you don't agree with the settlement?
Your policy contains a provision to help resolve disputes. It provides for special arbitration or possibly mediation through a neutral organization. You may reach out to your insurance agent for assistance settling the claim.
Our promise to you
Insurance companies make a promise to you when you purchased the insurance policy. That promise is to help you recover financially following a covered loss. The claim settlement process is when your carrier makes good on the promise. Cooperation between you and the adjuster is the surest way to reach the goal of a successful claim settlement.
You can always expect the highest level of service from us. We will respond with urgency and attentiveness if you need assistance or have a claim.