Roadside Stands and Farmer's Markets
We provide automatic coverage for the property and liability risks that come with having a roadside stand or setting up a stand at the Farmer's Market.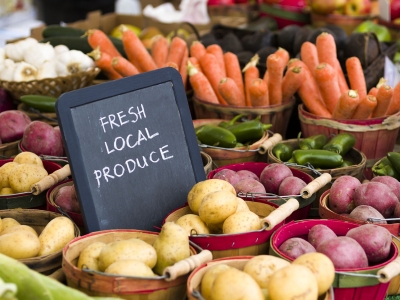 "They are fair, honest, and prompt. I have recommended them many times!"
Custom Coverage for Roadside Stands and Farmer's Markets
 
Your Farm, Barns, & Other Farm Buildings

Structures used to house your roadside stand equipment, machinery, crops, etc. on your farm can be protected against multiple risks.

Farm Machinery, Equipment, & Personal Property

Includes coverage to protect equipment, supplies, grain, and tools. We can insure your equipment by listing each item on the policy or providing blanket coverage.

Products/Completed Work

Offers protection for liability arising out of the products you sell at a roadside stand or a Farmer's Market. This will protect you in the event one of your products is contaminated.
 

Incidental Business

Provides Liability Coverage for products you sell specifically not designed as a farm product. This can include honey, wool blankets, sheep's milk lotion, alpaca rugs, etc.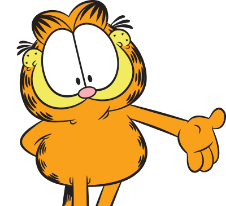 Find a farm insurance expert
Insurance products are subject to terms, conditions and exclusions not described on this Website. The information on this Website concerning insurance policies and other products is intended to give you an overview of the policies and products offered by Indiana Farmers Insurance. None of the information—including any policy or product description—constitutes an insurance policy. The policy contains the specific details of the coverages, terms, conditions and exclusions. Coverages and their availability may vary by state.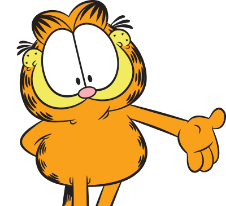 Find a farm insurance expert