Workers Compensation
Provide your employees with the safety net they deserve, while protecting your business from liability.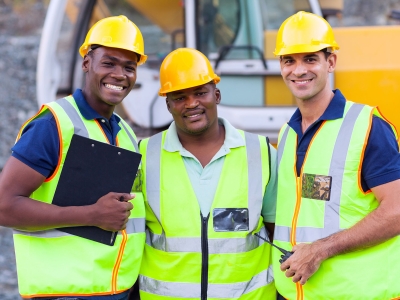 "Indiana Farmers is the best insurance company to have. Courteous and quick."
Workers Comp: A Safety Net for Your Employees & Business 
Workers Compensation insurance is an operating expense for all businesses. If you have employees (even if they are family members), you need to buy Workers Comp. It pays for medical bills, recovery costs, and lost wages to employees for on-the-job injuries and illnesses. Medical bills can include the cost of doctors' visits, hospital bills, prescriptions, and prosthetic devices. If an employee dies, it will cover funeral costs and benefits to the worker's family.
 
Common employee injuries occur from being struck by an object, slips and falls, lifting, repetitive motion, car accidents, and exposure to harmful substances. Of course, certain industries have a higher rate of employee injuries because of the nature of the job. This includes construction, manufacturing, and healthcare.
 
Getting a Grip on Workers Comp Costs

The cost of Workers Compensation depends on your industry, how many employees you have, the type of work your employees do, your payroll, and claims history. Be sure your employees are classified correctly. A salesperson, for example, is classified differently than a person working with equipment on the factory floor. This will impact the cost of your coverage.

Since your claims history, including how it compares to other businesses in your industry sector, is an important factor in determining your premium, preventing injuries and accidents is key in keeping your insurance costs down. Here are some of the things you should consider:
 
Having strong hiring practices and screening processes. Businesses with better hiring and onboarding programs tend to have a better Workers Comp experience. Check the MVRs of drivers and perform employee background checks and drug tests. Be sure to follow state and federal laws when it comes to hiring and screening procedures.
 
Taking a serious approach to safety. Putting safety first really pays off for companies. You'll not only have healthier and more productive workers, you'll also reduce the odds of having workplace accidents and injuries. If your operation requires employees to put on protective eyewear like goggles or any other type of safety equipment, be sure they do so. If safety guards should be used on certain equipment, make sure this is done – even if it means the job won't get done as fast.
 
Implementing a no texting while driving policy. Employees using company vehicles or their own cars while on company business should sign off on a hands-free driving policy. Reward employees for safe driving. This can be in the form of a cash bonus or time off.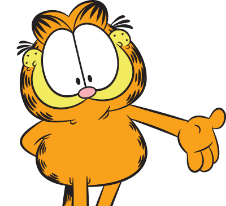 Get a custom quote for your business
Insurance products are subject to terms, conditions and exclusions not described on this Website. The information on this Website concerning insurance policies and other products is intended to give you an overview of the policies and products offered by Indiana Farmers Insurance. None of the information—including any policy or product description—constitutes an insurance policy. The policy contains the specific details of the coverages, terms, conditions and exclusions. Coverages and their availability may vary by state.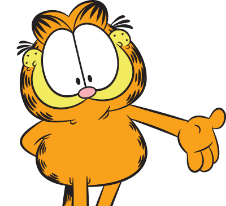 Get a custom quote for your business