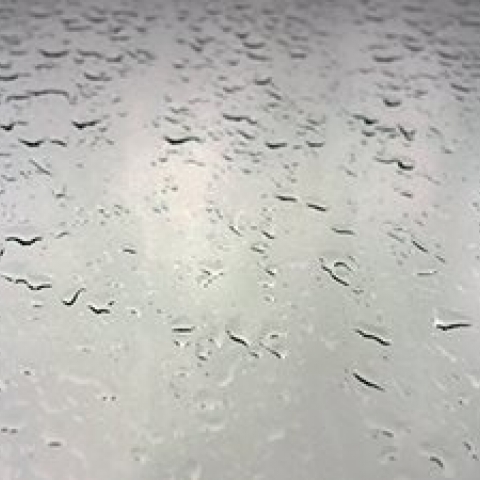 Indiana Farmers Insurance Is Here for You
Severe storms can be extremely destructive, but Indiana Farmers Insurance is here for you.
After a Storm
Make sure the members of your household are safe. Dial 911 for any medical emergencies.
Report the Damage
Report the damage to your insurance agent or Indiana Farmers Insurance as soon as possible. You can reach us at 800.477.1660 24 hours a day, 7 days a week. You can also report the claim online.
Protect Your Property
Protect your property from further damage. Emergency repairs may include boarding up a broken window, tarping a leaking roof, or drying out wet flooring. Keep a record of all emergency repairs for your claim representative.
If your home has severe damage, you may need temporary living arrangements. Keep a record of your costs. Your claim representative will review this coverage and your receipts with you.
Questions?
If you have any questions regarding the claims process, please contact us.