Business Owners Policy
Protect your livelihood with a streamlined, cost-saving, broad bundle of coverage.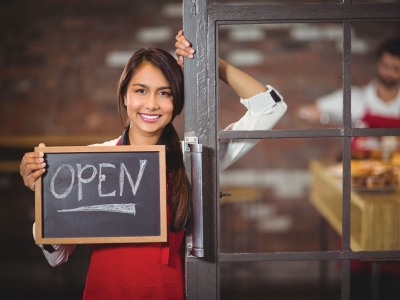 "They have always been quick to help when I have a problem or question. When I filed an accident claim, their service was excellent when I needed them. They are friendly and treat you like you are important."
What's in a BOP?
Liability

This part of the policy covers you if you get sued by people who are not your employees. This includes coverage for slip-and-fall injuries that happen to customers and others at your location. 

Property

Just as with homeowner's insurance, we cover your building (if you are the owner) and what's inside - furniture, equipment, supplies, etc. If your property is destroyed by fire, your BOP will pay to rebuild or repair the building and replace any lost assets or inventory inside. 

Loss of Business Income

A BOP pays you for lost income or expenses if you had to shut down due to property damage. This part of the policy will pay for employee salaries - if they continue after the loss, taxes, and other expenses or loss of profits during the downtime. 

Crime & Burglary

If your business is burglarized and your computers, office equipment, and other valuable items are stolen, your BOP will cover you up to a certain amount.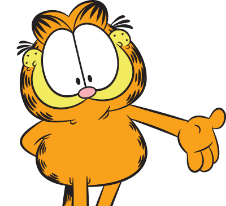 Get a custom quote for your business
Is a BOP the Right Fit for My Business?

A BOP is not always a good fit for every business. This policy makes sense for small to mid-size businesses with few employees, small commercial space, and relatively low risks. Think of the types of businesses you see on Main Street USA, from the local hardware store to an antique shop, beauty salon, restaurant, and the local hotel. Larger businesses and those with higher risks are better suited for a Commercial Package Policy (CPP), which offers broader and more tailored insurance protection to cover the type of losses these businesses face. While most of the time this is true, size isn't always the determining factor. Homogenous risks tend to qualify for the BOP more often than do unique risks. 
 
Not everything is covered under a BOP. For example, you need to purchase Workers Compensation. You need Commercial Auto insurance – even if you don't own any business vehicles. If you move equipment, tools, and other owned property away from your business to another location, Inland Marine coverage will protect your stuff. We can go over all the coverages available that will address your specific needs.
Insurance products are subject to terms, conditions and exclusions not described on this Website. The information on this Website concerning insurance policies and other products is intended to give you an overview of the policies and products offered by Indiana Farmers Insurance. None of the information—including any policy or product description—constitutes an insurance policy. The policy contains the specific details of the coverages, terms, conditions and exclusions. Coverages and their availability may vary by state.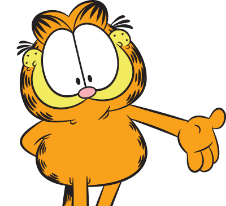 Get a custom quote for your business