Commercial Auto
Whether or not you own company vehicles, you'll need liability coverage for any business-related driving.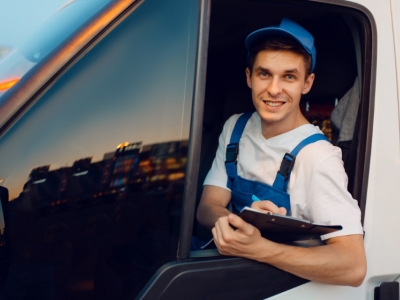 What's Under the Hood of a Commercial Auto Policy?
All businesses should have some type of Commercial Auto insurance. If you own one, two, or a fleet of vehicles, you need full coverage. If you don't have any company-owned vehicles, you may still be liable for employees using personal vehicles to visit job sites, make sales calls, or run company errands - you need hired & non-owned auto coverage. The good news is you can easily customize the policy to provide you with exactly what's needed to cover your company's specific risks. This includes:
Bodily Injury & Property Damage

This liability coverage pays for defense costs and settlements up to the amount of coverage in the policy for damage you cause to another person or their property. The amount of coverage you buy will depend on how much you need to properly protect your assets.

Medical Payments

Pays for reasonable medical expenses if you or your passengers are injured and not in the course of employment.

Uninsured or Underinsured Motorists

Pays for your injuries if the other driver has no insurance or not enough coverage. Unfortunately, this is very common. According to the Insurance Research Council, one in seven drivers goes without insurance.

Comprehensive

Covers theft of your vehicle and property damage to your vehicle from vandalism, flood, fire, etc.

Collision

Pays for damage to your vehicle if you're in an accident or it's hit by another object.

Hired & Non-Owned Auto

Provides coverage for vehicles you rent and if your employees are using their cars for business. Pays for medical bills, damaged property, and auto repairs.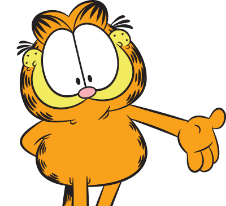 Get a custom quote for your business
Insurance products are subject to terms, conditions and exclusions not described on this Website. The information on this Website concerning insurance policies and other products is intended to give you an overview of the policies and products offered by Indiana Farmers Insurance. None of the information—including any policy or product description—constitutes an insurance policy. The policy contains the specific details of the coverages, terms, conditions and exclusions. Coverages and their availability may vary by state.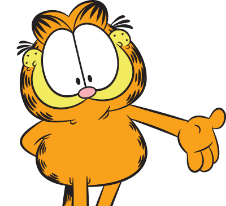 Get a custom quote for your business