Inland Marine
For a business that's on the move, inland marine protects your property while off-site or in transit.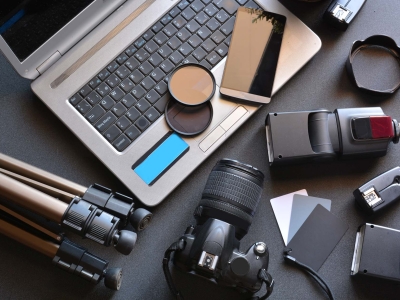 "My experience was flawless! So impressed with the quick response and guidance. Thank you!"
Safeguard Property on the Move 
You protect your business furnishings, equipment and inventory from damage or theft with property coverage under a Business Owners Policy or Commercial Package Policy. These are all things that are fixed within your office space. But what about equipment, tools and other items that go off premises, that move around? They can be easily damaged while you're working off site or while in transit.
 
For example, contractors use and operate expensive tools and equipment on job sites. This includes backhoes, scaffolding, portable generators, bulldozers, etc. Photographers haul around cameras and accessories while on photo shoots. Catering businesses bring serving plates, portable ovens, tables, and chairs to different venues and locations. Computer consulting firms bring laptops to their customers' offices to perform their work. When exhibiting at a tradeshow, valuable items are shipped to the event location. In any of these cases, you need Inland Marine insurance to cover property that "travels."
 
Different Policies Available
 
There are number of Inland Marine policies available. These policies cover property that moves around, in transit and in your temporary care as well as unique or valuable property. Here are just some of the types of policies we offer:
 
Contractors Equipment Coverage. Covers property that "floats" – moves from one location to another. You can provide a list of the equipment to be covered or choose blanket coverage, which will insure all items even if they are not on the list.
Bailee's Customer Coverage. Protects a client's property left in your care. This works, for example, for a dry cleaner, warehouse or repair shop.
Builder's Risk. Protects structures and materials during new construction projects or renovations.
Exhibition and Fine Art Coverage. Protects valuable items while on exhibit, in transit or on loan.
Installation Floater. Covers materials from the moment they are loaded onto a truck until they are put to use or installed.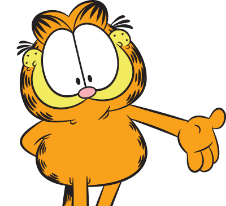 Get a custom quote for your business
Insurance products are subject to terms, conditions and exclusions not described on this Website. The information on this Website concerning insurance policies and other products is intended to give you an overview of the policies and products offered by Indiana Farmers Insurance. None of the information—including any policy or product description—constitutes an insurance policy. The policy contains the specific details of the coverages, terms, conditions and exclusions. Coverages and their availability may vary by state.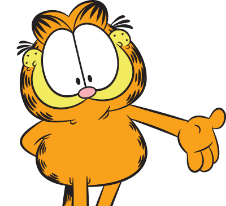 Get a custom quote for your business