Farm Insurance
We've protected farmers for more than 140 years. We'll help you understand and manage your risks, so you can focus on what matters.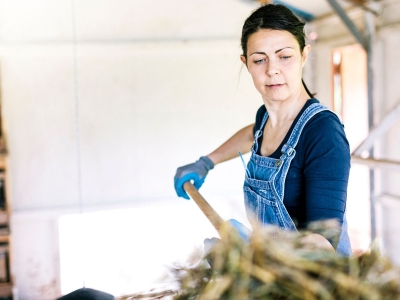 "The claim response was fast. I had my check quickly."
Customized Coverage for Your Farm
In 1877, a group of farmers met in Crawfordsville, Indiana to form an organization that would assist in sharing each other's misfortunes in the event of a fire. This was the beginning of Indiana Farmers Insurance. More than 140 years later, we are still in the business of helping farmers manage their risks. 

Whether your farm is your business, your hobby, or your passion, we can help you manage the risks. We know that farms come in all shapes and sizes - each is unique and requires just the right insurance coverage options. We can also provide additional protection for your home with coverages such as backup of sewers and drains and replacement cost for your personal property, for your recreational vehicles and watercraft as well as coverage for your farming operation.

Through our Business Insurance team, we can also provide you with Workers Compensation insurance to protect your employees if they get hurt on the job. Employment Practices Liability coverage is available as well to protect you in the event of an employee-related dispute such as allegations of discriminatory hiring practices, harassment, and wrongful hiring.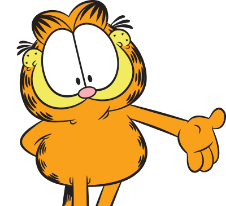 Find a farm insurance expert
Dwellings and Farmhouses

Helps to pay for the repair or rebuilding of your home if it is damaged or destroyed by – among other things – fire, wind, hail, or lightning.

Farm Structures

Here's where we can cover the barns, farm buildings, portable buildings, and even additional farm dwellings.

Private Structures

This is where coverage can be found for structures not used in the farming operation. Have a fence? It's covered. Gazebo or personal storage shed? It's covered as well.

Personal Property

Protects the things in your house: your furniture, clothes, appliances, and all those knick-knacks. For some really expensive items such as jewelry, guns, grandma's silverware, and computers, you'll want to consider adding additional coverage.

Farm Personal Property

This is all the things you use for farming such as equipment, supplies, grain, and livestock.

Liability 

This will help if you're held accountable for claims such as when someone is hurt or property belonging to others is damaged on your farm as a result of your farming operation.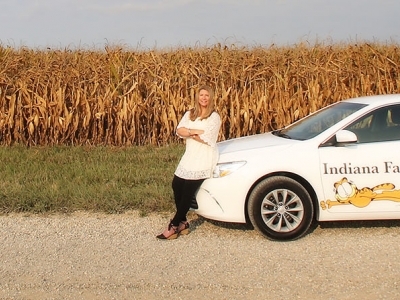 "They got to our claim quickly and the agent we worked with was courteous and efficient."
Insurance products are subject to terms, conditions and exclusions not described on this Website. The information on this Website concerning insurance policies and other products is intended to give you an overview of the policies and products offered by Indiana Farmers Insurance. None of the information—including any policy or product description—constitutes an insurance policy. The policy contains the specific details of the coverages, terms, conditions and exclusions. Coverages and their availability may vary by state.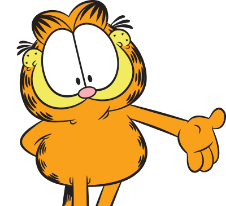 Find a farm insurance expert