Business Insurance
You work hard, and so do we. We'll protect your business, big or small, at a rate you can afford.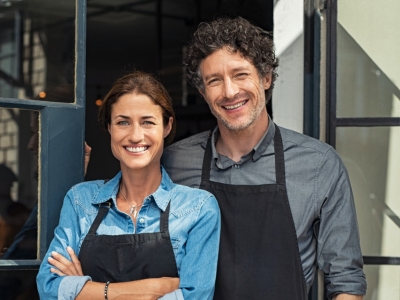 "They have always taken care of us promptly and it's appreciated!"
Some of the Industries We Cover
Retail

Restaurants & Bakeries

Food Manufacturing

Contractors

Hotels

Condo Associations

Services

Offices

Light Manufacturing & Industrial Processing
Don't see your industry listed here? Connect with one of our expert independent agents to find a plan for your unique needs.
Insurance products are subject to terms, conditions and exclusions not described on this Website. The information on this Website concerning insurance policies and other products is intended to give you an overview of the policies and products offered by Indiana Farmers Insurance. None of the information—including any policy or product description—constitutes an insurance policy. The policy contains the specific details of the coverages, terms, conditions and exclusions. Coverages and their availability may vary by state.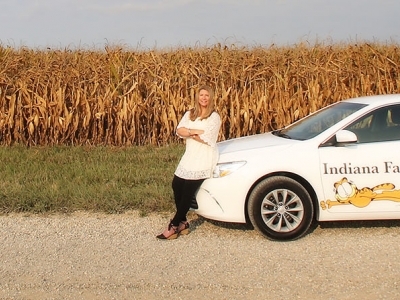 "They got to our claim quickly and the agent we worked with was courteous and efficient."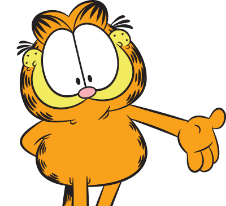 Get a custom quote for your business