Protect Your Photography Business with Insurance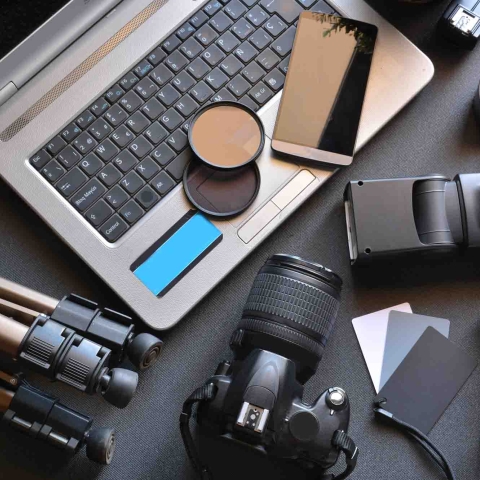 Three Reasons Why Insurance Is Important for Your Photography Business
As a photographer, you know unexpected events can happen at any moment. That's why it's important to have insurance to protect your business and equipment from potential risks.
With insurance, you can relax knowing you're protected against unforeseen events. It can help you focus on your work without worrying about the financial consequences of an accident or mishap.
Let's take a look at three reasons why insurance is important for your photography business.
1. Equipment damage or loss: Photography equipment is expensive, and replacing or repairing it can be a significant financial burden. Insurance can help cover the costs of repair or replacement if your equipment is lost, stolen, or damaged.
2. Liability coverage: Accidents can happen, and you don't want to be held responsible for any damage or injury that may occur while you're working. Liability insurance can help protect you from financial losses resulting from claims against you.
3. It's often required: Some clients or venues may require you to have insurance as a condition of working with them. Having insurance in place can help you secure more work and clients.
Investing in insurance for your photography business and equipment can provide you with protection, financial security, and peace of mind.
So why wait? Contact a local Indiana Farmers Insurance agent today for a quote and protect what matters most to you.