What Is Inland Marine Insurance?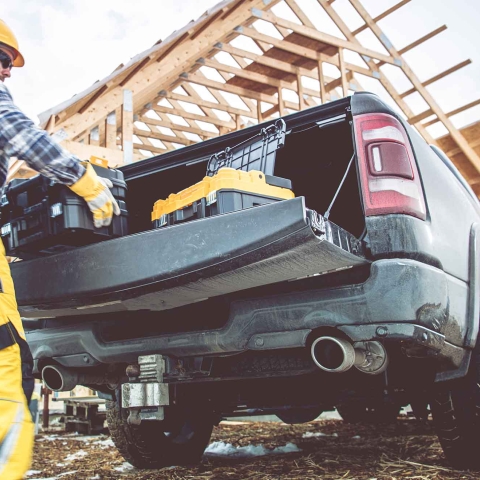 Add an Extra Layer of Protection and Peace of Mind
Inland marine might sound like a strange name for an insurance policy, but it's actually a pretty cool type of insurance that can cover a variety of different things that aren't typically covered by other insurance policies.
What exactly is inland marine insurance coverage? "Inland marine" basically means anything that is transported over land or is used to transport goods over land.
This type of insurance was originally created to cover the risks associated with shipping cargo by boat, but it has since expanded to cover a wide range of items that are transported over land. For example, if you're a contractor who needs to transport tools and equipment to a job site, or if you're an artist who needs to ship your artwork to a gallery, you might need inland marine insurance coverage.
Inland marine insurance coverage typically covers items such as:
Equipment used for construction, landscaping, and other trades

Tools and machinery

Fine art, jewelry, and other items that are being transported

Cargo being shipped by truck, train, or other means of transportation
Inland marine insurance coverage is not limited to a single location. The coverage can extend to wherever the items are being transported, whether that's across town or across the country. If something were to happen to your equipment or cargo while it's being transported, this coverage could help cover the cost of repairs or replacement.
Whether you're a contractor, artist, or just need to transport items, this type of insurance can provide an added layer of protection and peace of mind. Get in touch with your local independent agent for a quote today.