Hog Confinement
One of our specialties is hog confinement, offering tailored policies to protect your buildings, equipment, and livestock.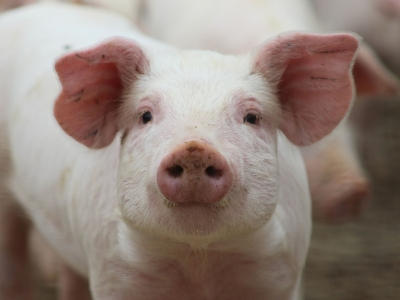 "Prompt, courteous service and response to claim. Above average value."
Custom Insurance for Hog Confinement
Your Confinement and Other Farm Buildings

Structures used to house the hogs, machinery, and feed on your farm can be protected against multiple risks. 

Suffocation

Get protection for the hogs you own against loss by suffocation due to power interruption.

Farm Machinery, Equipment, & Personal Property

Includes coverage to protect your hogs, equipment, supplies, grain, feed, and tools. We can insure your hogs or equipment by listing each item on the policy or providing blanket coverage.

Contractor Growers Liability

If you have hogs that you don't own but are in your care, custody, or control, we can provide you with coverage for loss due to causes such as suffocation, fire, smoke, or explosion.
 

Peak Season

When your hog inventory fluctuates throughout the year, we can provide coverage that tracks and changes with your needs.

Loss of Farm Income

In the event a covered loss halts your farming operation, coverage can step in and help pay ongoing expenses to get you back on track.

Extra Expense

Extra Expense Coverage is available to assist in paying for additional costs to help resume normal farming operations after a covered loss. For example, if a tornado damaged part of your building and you need to rent another facility to house the animals while repairs are being made, Extra Expense will help you cover the rental costs.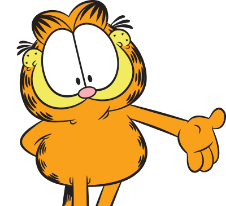 Find a farm insurance expert
Insurance products are subject to terms, conditions and exclusions not described on this Website. The information on this Website concerning insurance policies and other products is intended to give you an overview of the policies and products offered by Indiana Farmers Insurance. None of the information—including any policy or product description—constitutes an insurance policy. The policy contains the specific details of the coverages, terms, conditions and exclusions. Coverages and their availability may vary by state.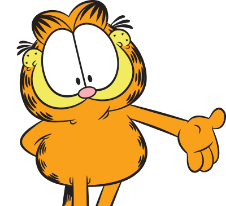 Find a farm insurance expert