Aquaculture
We are at the forefront of providing aquaculture farmers with the insurance coverages needed to protect against a variety of risks. We insure farms that raise shrimp, tilapia, salmon, and more.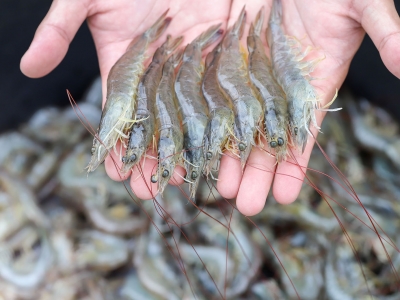 "When I have had to file a claim (twice in over 20 years) they were fast and effective. It's easy to do business with current technology."
Custom Insurance for Aquaculture
Your Farm Barns and Buildings

Structures used to house stock, including tanks, machinery, etc. on your farm can be protected against multiple risks.

Farm Machinery, Equipment, & Personal Property

Includes coverage to protect equipment, supplies, feed, and tools. We can insure your equipment by listing each item on the policy or by providing blanket coverage. Your stock can also be scheduled for a limited amount.

Equipment Breakdown

Covers your equipment, such as pumps, filters, fans, etc. when there is a loss due to mechanical or electronic breakdown.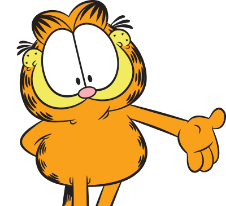 Find a farm insurance expert
Insurance products are subject to terms, conditions and exclusions not described on this Website. The information on this Website concerning insurance policies and other products is intended to give you an overview of the policies and products offered by Indiana Farmers Insurance. None of the information—including any policy or product description—constitutes an insurance policy. The policy contains the specific details of the coverages, terms, conditions and exclusions. Coverages and their availability may vary by state.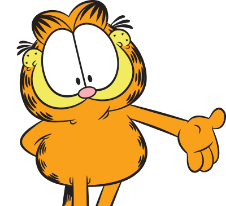 Find a farm insurance expert