Home Insurance Rates: What You Need to Know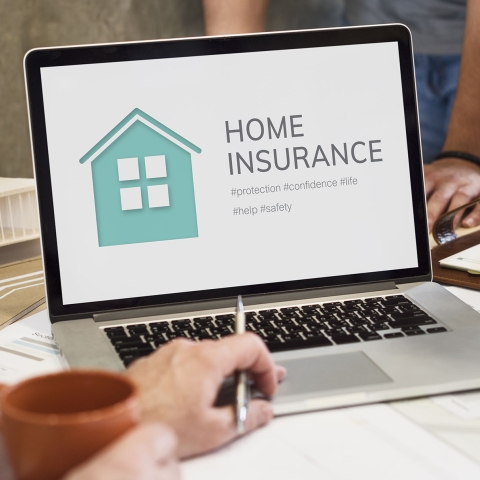 How Inflation Affects
Homeowners Insurance
A lot of external factors influence homeowners insurance rates, including high lumber prices, supply chain disruptions, and changing weather patterns. All of which are currently driving up costs for home insurance across the Midwest and nationwide.
In addition, inflation has increased the cost of repairing or rebuilding a home, meaning the coverage you have for your home may no longer be enough to cover the total cost of repairs or replacement, should the worst happen.
As material and labor costs rise, the cost to rebuild your home in its current condition rises as well. At Indiana Farmers Insurance, we make our best effort to insure homes at the cost it would take to rebuild them. While increasing the insurance value of the home can result in higher rates, it also gives you peace of mind knowing that if the worst should happen, your insurance will be there to cover the actual costs to rebuild your home.
Insurance can be complicated, so it's important to have a trusted expert who will guide you through your experience. Talk with your independent insurance agent to find out if you have enough coverage to protect what is likely one of your largest assets.
Make sure to keep your agent informed of any changes to your home, such as a kitchen remodel or a new addition. Changes like these may increase the value of your home, and you'll need to make sure your home is adequately insured. Keeping your agent informed of changes to your home also ensures you are getting the best rate possible. For example, if you pay off your mortgage you may qualify for a discount on your premium.
We partner with only the best agents, and like us, most of our agencies have been serving customers for generations. They are the experts and can guide you when making decision that affect your home and your family. Find an Agent nearby to answer your questions or help you with a quote.
Published August 16, 2022